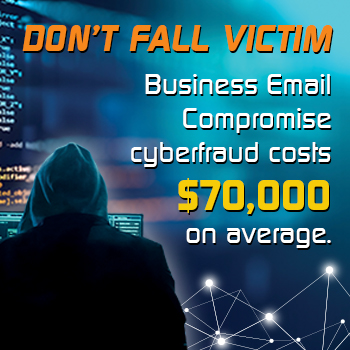 Business Email Compromise
Be alert to the threat of Business Email Compromise and invoice fraud – see the advice to protect your business.
New Quick Wins for Business and Step-by-Step guides help small businesses to apply cyber security.
The guides provide basic cyber security instructions for specific software, applications and devices.